What does fine art and rats have in common?
You can take either (or both!) into your homes and hearts while lending a helping hand to OPRR at the same time!

Anita Utas, who is a fantastic artist, as well as one of our founding directors has made a selection of 13 large paintings available for auction – with all the proceeds going towards upcoming surgeries. The auction runs from Oct 25th at 5pm to Nov 1st at 12 noon.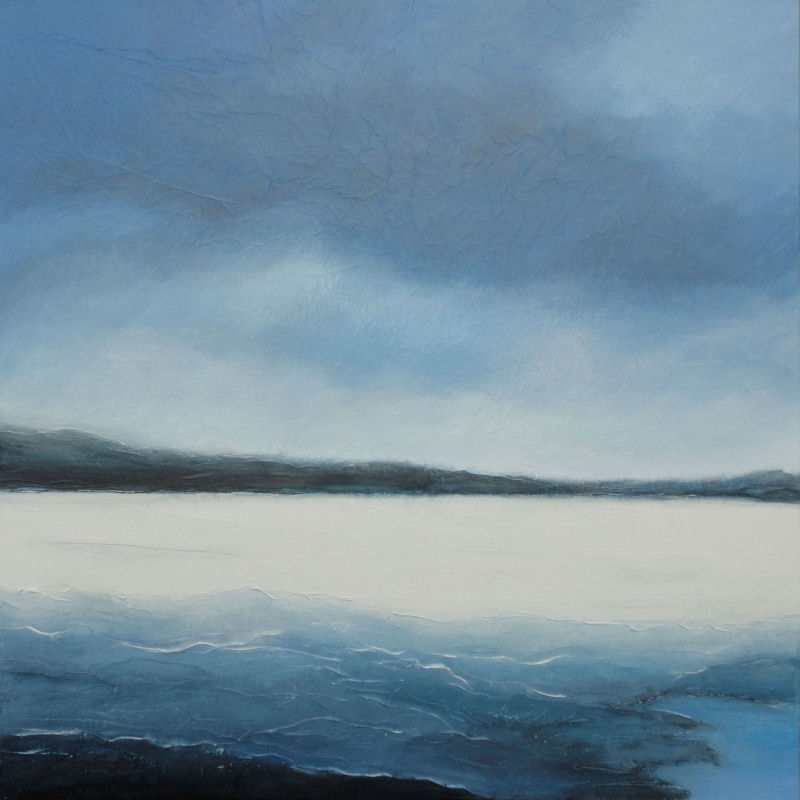 In her own words:
The role of the artist, I believe, is to express what has significant meaning in our lives, and in doing so, inspire viewers to contemplate these concepts on a deeper level. Through my work, I wish to offer a respite from our urban, tethered existence. We enter a work of art to divest ourselves of our physical limits; the closed spaces we have created in our lives and minds. A painting becomes a place where we can explore and experience what we are seeking, be it a communion with nature, or an inner dialogue that helps us come closer to an awareness of ourselves and our place in this world.

My landscapes often capture ephemeral moments as viewed in nature; the quiet magic when the day moves to dusk, the way the sun illuminates a mountain range, the lifting of a storm. I am drawn to the calming forces of far off vistas; landscapes that are beyond simple visual identification.