Rachel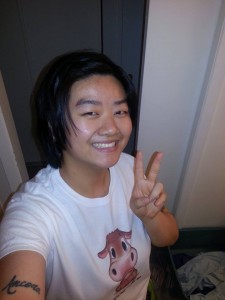 Director, Founder
Financial records, adopter/foster approvals, home visits, correspondence
Despite having hundreds of rats come and go in my life, I have never needed to purchase from a pet store or breeder. In fact, it became necessary to found the Ottawa Pet Rat Rescue because the number of people who wanted to rehome and surrender their rats became too much for a person to handle alone. By sheer luck, I met Anita in November of 2012 when we both attempted to help the same woman. Despite all the anger and heartache, the relief and joy of knowing in the moment when a rat is handed over – and the moment when they go from being a "thing" to a "being" – is worth it.
Finding the rescued rats wonderful homes is actually the hardest part. Every rat pulls at my heartstrings in a different way, and it is always difficult to say 'goodbye'. My current rat family consists of every furry face at OPRats who is still looking for a home and a few boys and girls who have already found their forever home with me. Stella, JoeJoe, Peter Pan, Flynn, Wesley, John Smith, Danny, Bailey, Gus & Jack.
Please don't shop. ADOPT!
---
Anita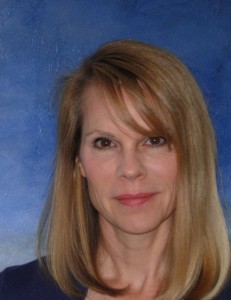 Director, Founder
Rat Care Advice
Pet rats didn't enter my life until I was in my 40's. Strangely, I had never met a pet rat until then! A friend in the neighbourhood gave me her son's pet rat, Rosie, when they had lost interest in her. I had no idea how amazing pet rats were, and I quickly fell in love with this sweet girl. I researched a lot about rats and learned an important fact that is often overlooked – that they need rat friends and never to have a ratty all alone. I also learned how people are constantly giving them away on the internet as if they are used things, how they are fed to snakes, abandoned outdoors, thrown in garbage dumpsters, etc. I realized that there was a desperate need for a rat rescue in Ottawa. Luckily, while helping someone find loving homes for some baby rats, I met Rachel and we instantly became friends and rat champions together.
My favourite part of working with the rat rescue is knowing that the rats who come to us are going to be safe and loved for the rest of their lives. They deserve, like any living thing, to have the best lives possible, and the rescue puts a lot of time, energy, and effort into making this happen for each ratty we take in. Single rats finally have ratty friends, sick rats get vet care or surgery, malnourished rats get healthy food/fruit/veggies, rats living in tiny hamster cages finally get large cages with ramps/levels/toys, and unsocialized, scared rats learn that humans are loving and lots of fun!
---
Joanne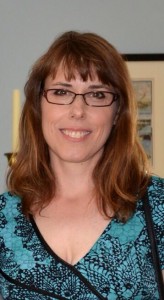 Director
Resident wealth of knowledge & experience
My love affair with rats started in January 2002. Come 2005, I was committed to rat rescue; I've adopted, fostered, transported and donated. In 2007, I created the Rat Shack forum, which is dedicated to helping home rats as well as acting as an information center for all rat parents. Thanks to the Rat Shack and its members, hundreds of rats have found good loving homes. By 2013, I sold the forum due to social media migrations of its members and instead became more involved with Ottawa Pet Rat Rescue. I'm proud to be a consultant to this incredible group of people. Their dedication and achievements make this world a better place for these wonderful pets.
I currently have 5 sweethearts. One male and 4 females, all neutered. They are aging fast as all rats do. Their lives with us far too short but they will make way for others who also need us, as we need them. They all teach us life lessons and make us better human beings.
---
Camille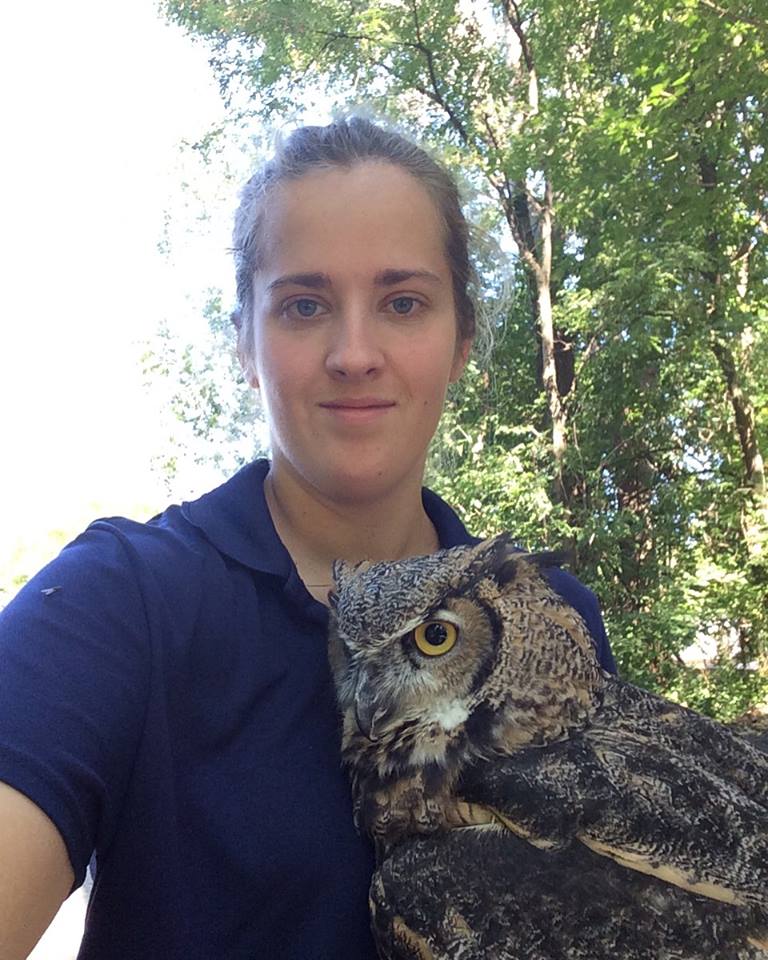 Director
French correspondence and Montreal rescue coordinator
I met my first rat while volunteering at a city pound in the Montreal area. I remember the day so clearly in my mind. She had just been abandoned at the door and I was tasked with setting her up in a little cage and adorning it with her newly given name on a tag. I was so fascinated by her little hands, her curiosity and her intelligence. That little rat looked at me with such thoughtful eyes.
Fast forward to several years later, I still see that look in each rat we help. I first got involved with the Ottawa Pet Rat Rescue when I adopted four girls. Since, I have been helping out with some administrative tasks, but mostly with transport and surrenders in Montreal. Did you know that many of the rats that are surrendered to the Ottawa Pet Rat Rescue actually come from pounds, shelters and individuals in Quebec? The feeling of knowing that the rats we take in will be safe and loved is incredible. It is hard work to find each rat a loving home, but it is always worth it. It is sad to think that those are the lucky ones.
Each human can make a difference in an animal's life and the first step is adopting. There are already so many rats, cats, dogs, rabbits, birds, etc. that are looking for homes in shelters, rescues and pounds, there is no need to shop!
I currently share my life with 3 rabbits: Browny, Wendy and Jenna and 8 rats: Luna, June, Klara, Brooke, Cassie, May, Sunny and April.